Astro Queo
Logo - Branding - Product Visualisation - Packaging - Product Photography
I was asked to create the logo and branding for a tech company that creates various things including tablets, cameras and speakers.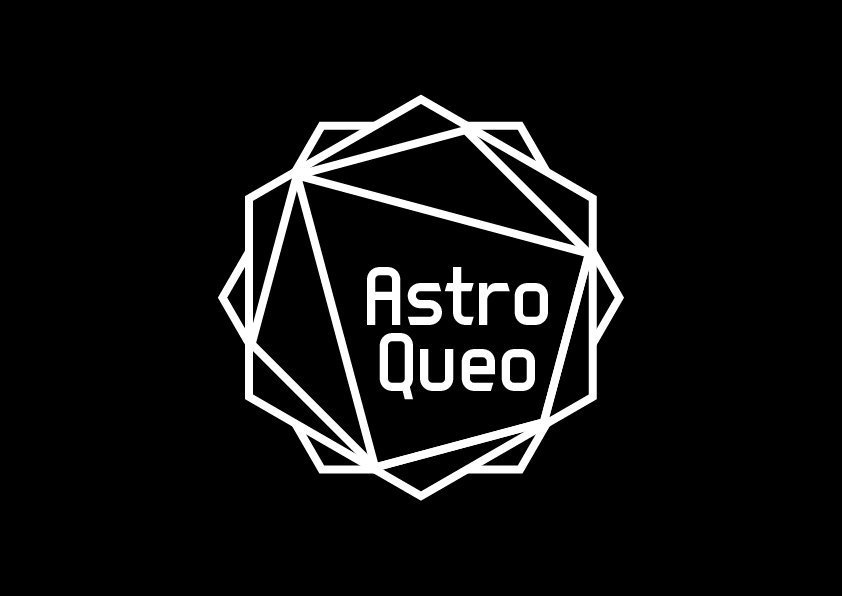 The logo took off with the one on the left and quickly was asked to be simplified to the one on the right. The one on the right also has different variations with the names regarding the product it is on, like for example "Astro Tab".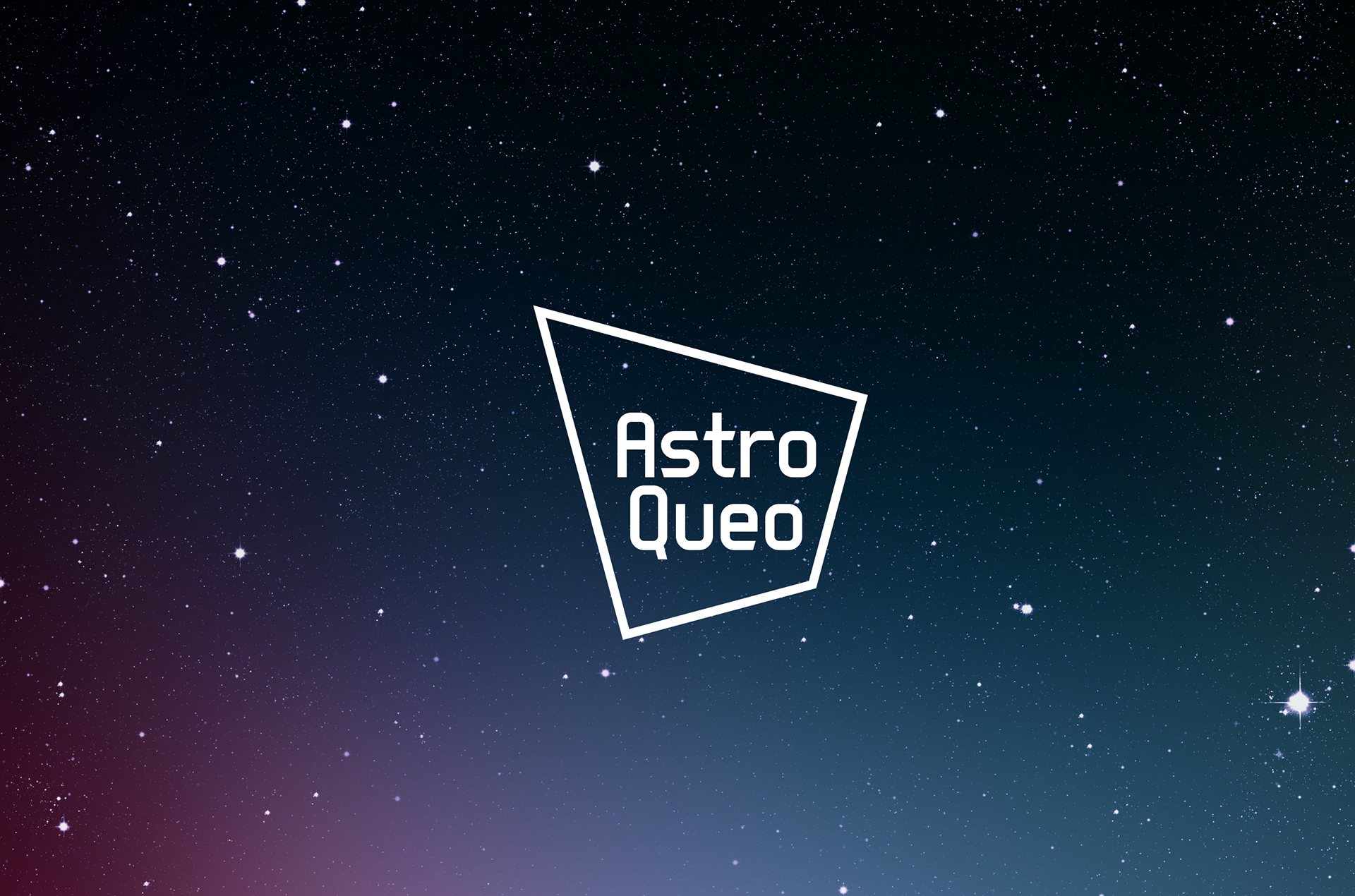 Since the tablets were not available yet, I created 3D models from blueprints of the cases of the tablets to be used for the packaging.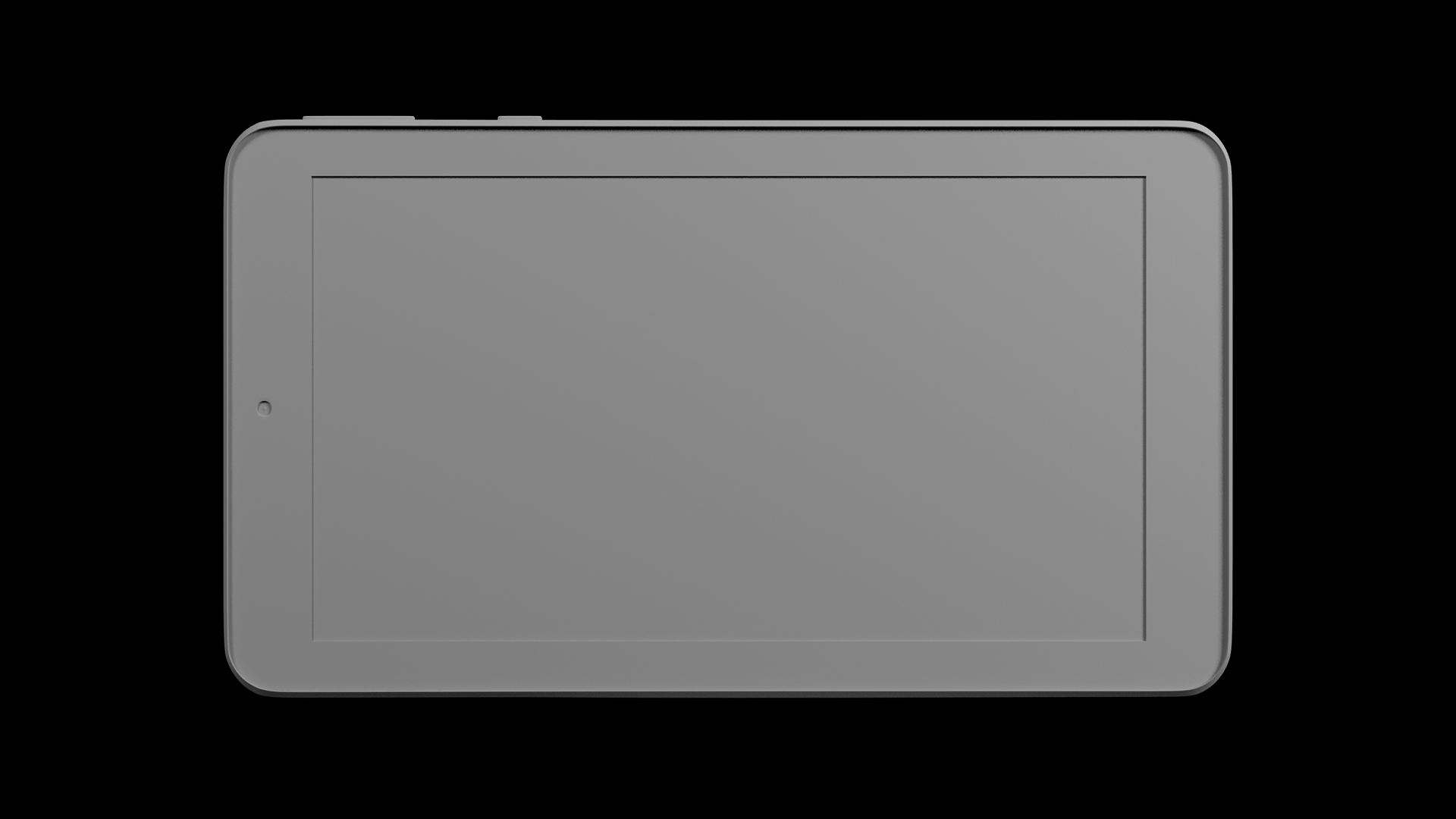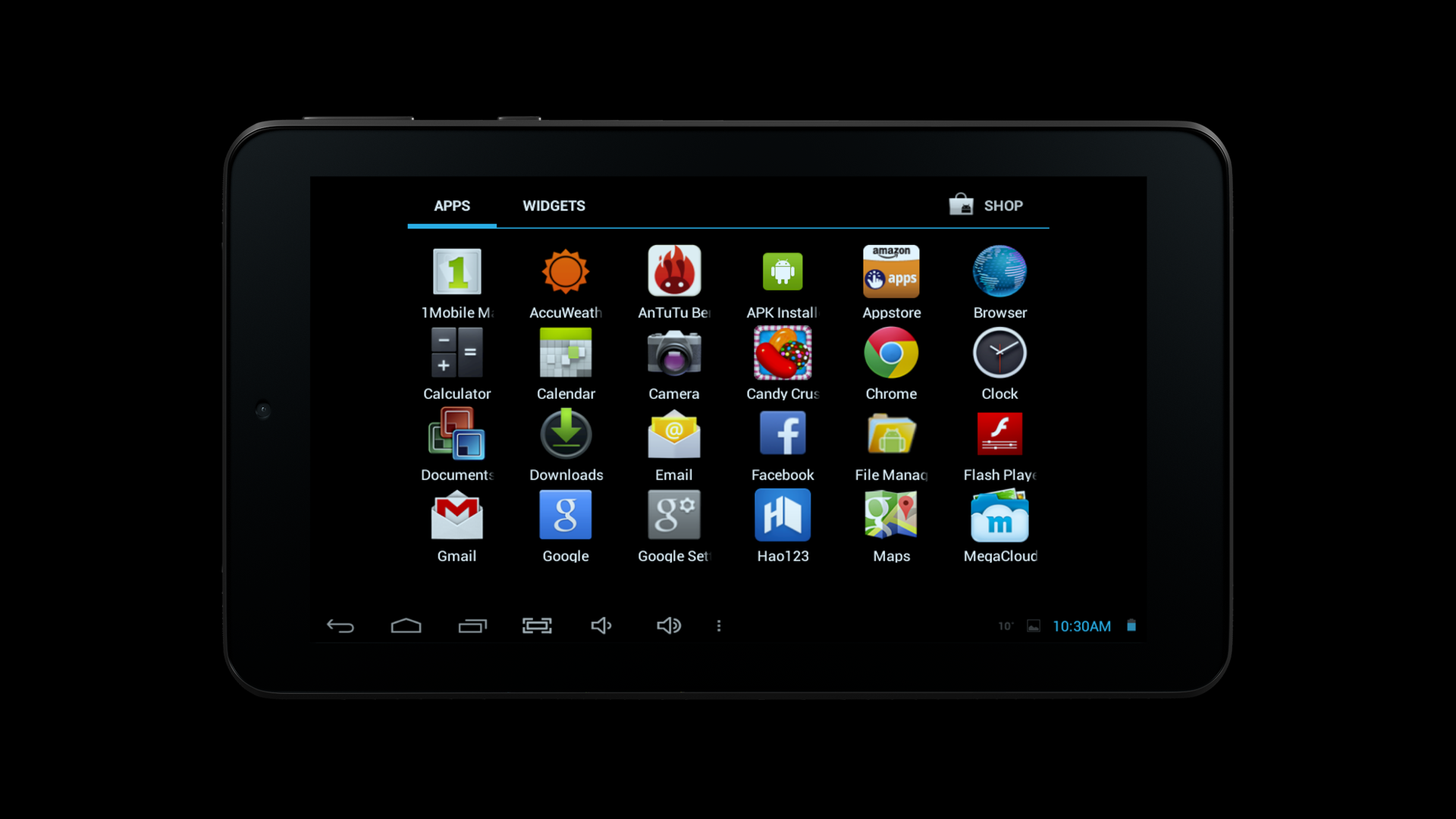 The 3D Tablets were then placed on the packaging and a variety of background gradients were created to set the branding mood of the product along side all the logos.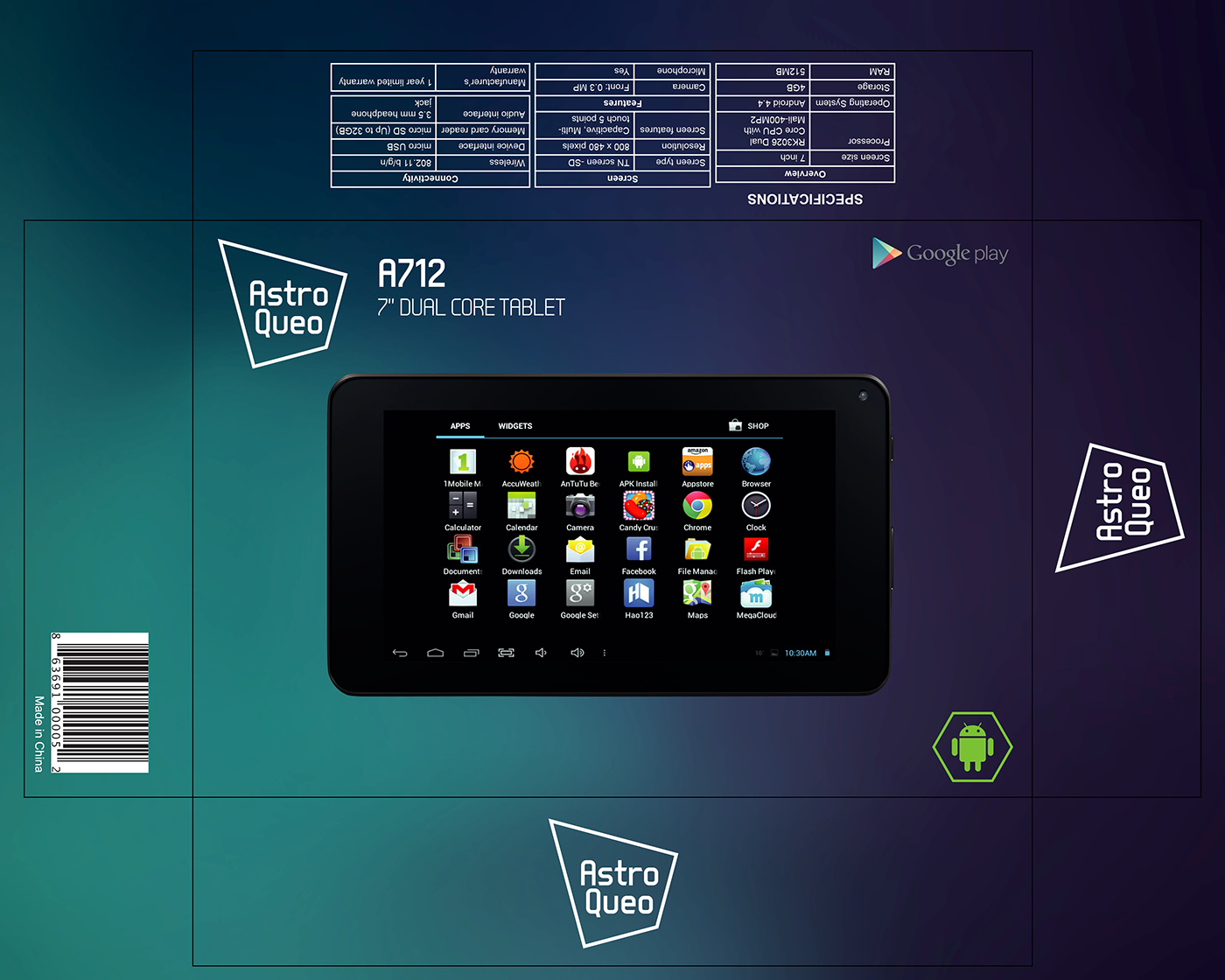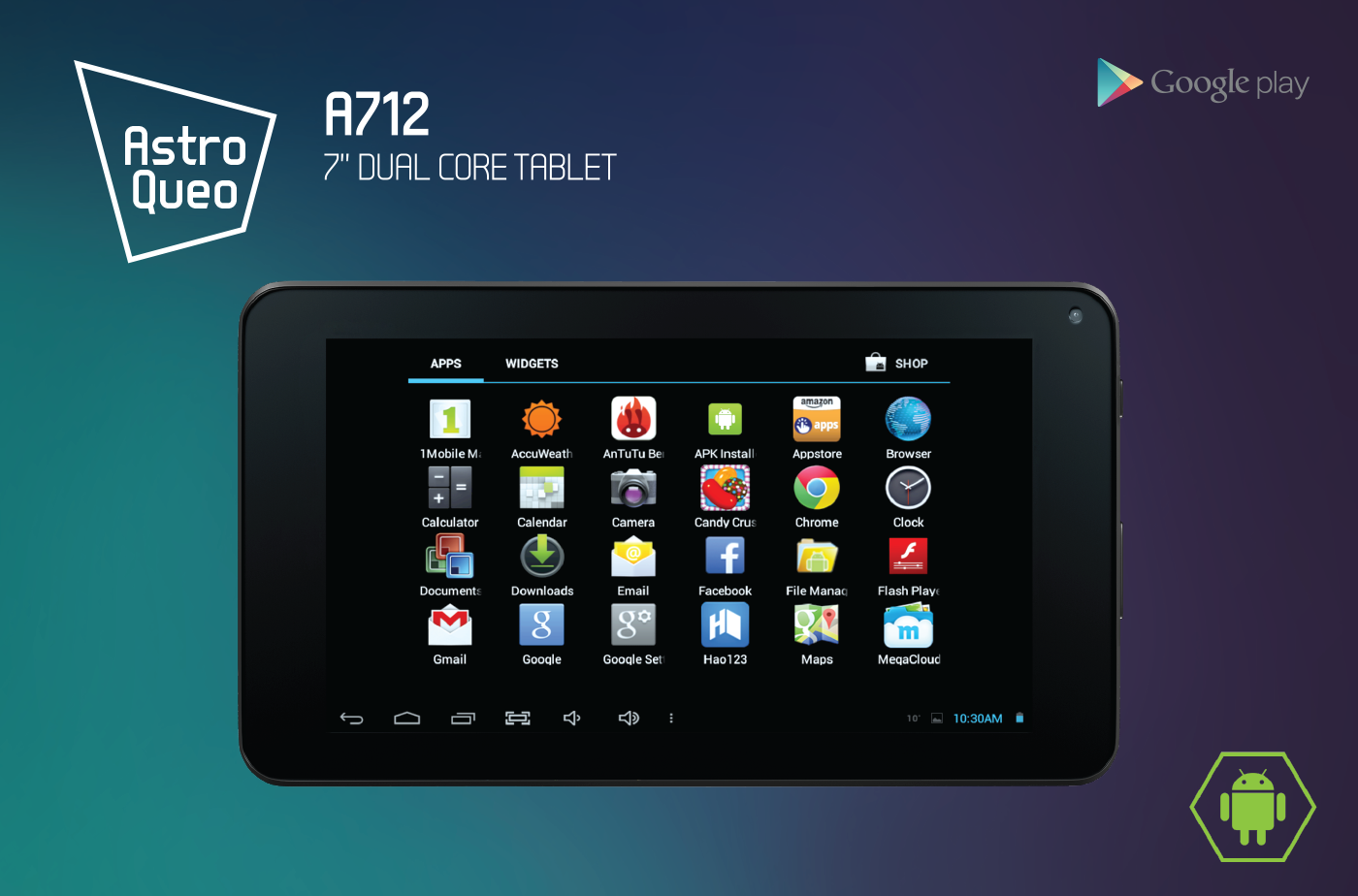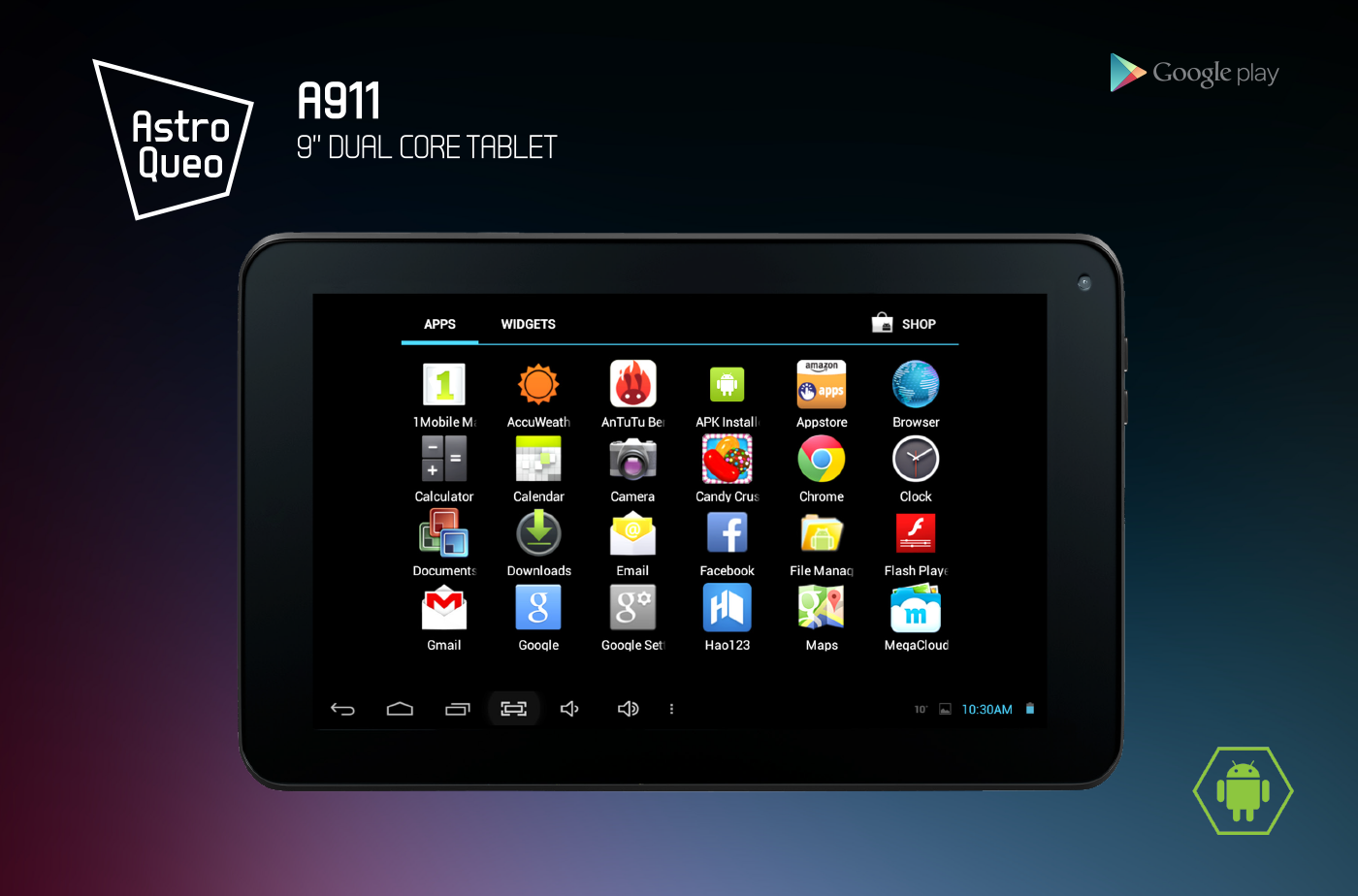 Finally when the tablets were available, I took some photos of the products and used them in creating the web banners below.